Nancy Welliver has been studying and living a natural life for 40+ years. She has had the honor of being a naturopathic physician since 1992, and an instructor since 2003. Her passion is bringing it all together in practical, achievable ways for her students and patients. She is kind, pragmatic and down to earth with her advice and teachings. Her goal is to change the world with love, celebration and alignment with nature. Her classes are transformative.
"Dr. Welliver … has a contagious love & passion for Naturopathic medicine. She is constantly learning, evolving and sharing which is crucial for her role as an elder in the Naturopathic community. She works with patients through the foundations of health by supporting the vis through nature cure practices and is a roots Naturopathic Physician. It is a true pleasure to get to work with Dr. Welliver and learn from her as I grow."
— Dr. Alicia, Winlock, WA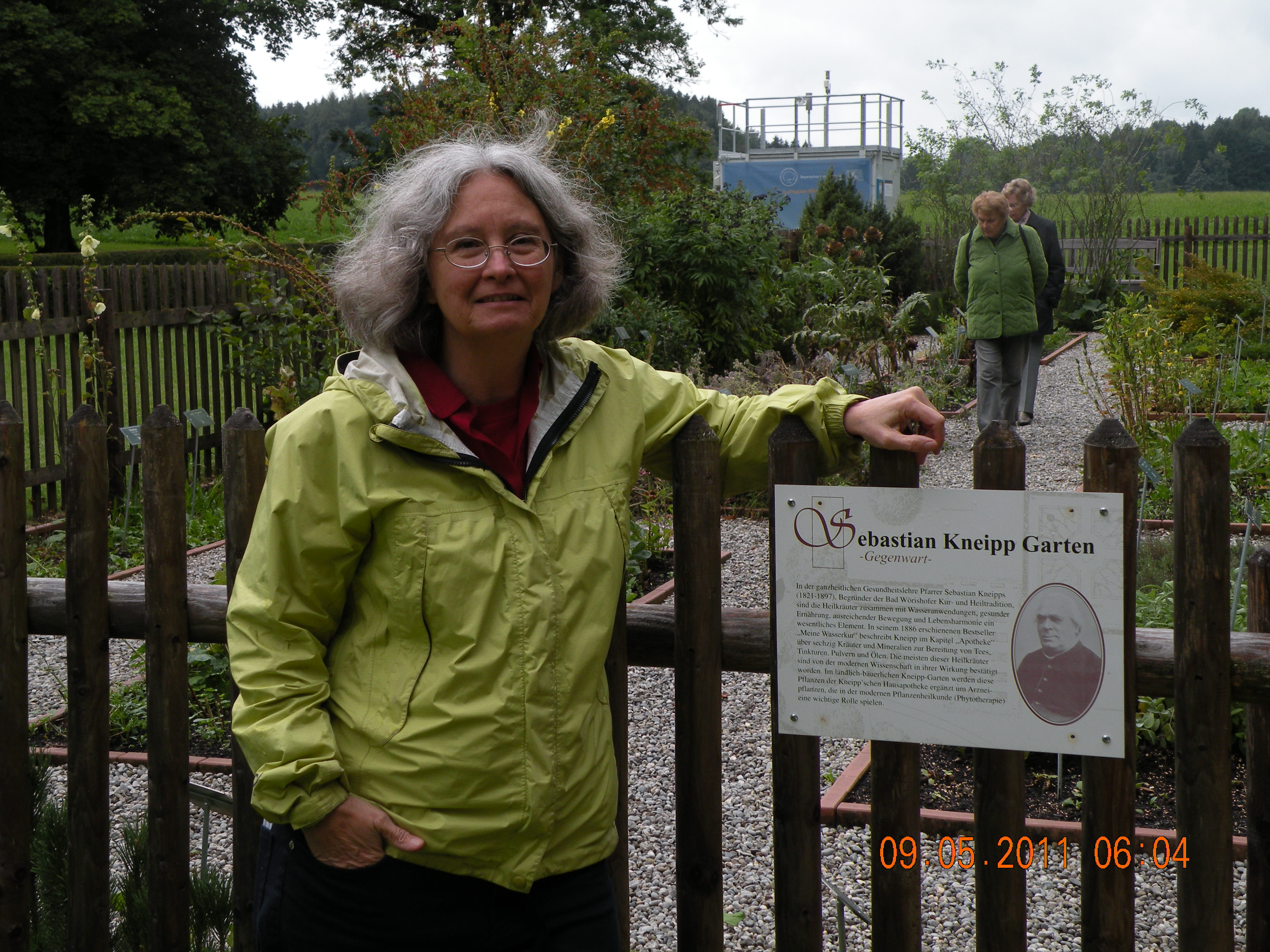 HI, I'm Nancy Welliver.
Thanks for checking out our on-line classes. I have an eclectic mix of experience in natural health and natural living that I want to share with you. I've worked in natural food co-ops, done political action in defense of the natural world, been trained at Bastyr University as a naturopathic physician, began studying herbs, homeopathy and organic gardening in the 1970's, have taught medical history and philosophy, botanical medicine, nutrition, hydrotherapy and clinical sciences to all levels, from the lay public to physicians. I also have run a naturopathic clinical practice, seeing patients since 1993. I am exceedingly practical and down to earth, so my classes are always immediately useful to the student.. My goal, quite frankly, is that the student "get a lot of bang for the buck!"